COVID Safety
Social Distancing Protocols
Learn more about what we are doing to protect our customers & staff:


Stations are positioned 6 ft apart.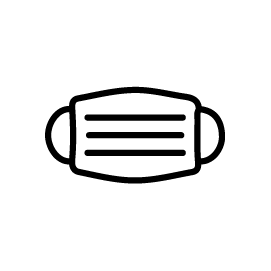 All service providers will be wearing a face masks or shields. We ask all guests to wear a mask during their service.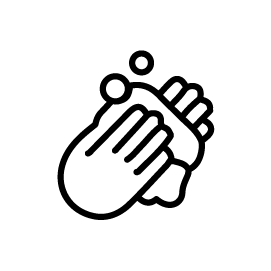 We require all guests to sanitize their hands when entering. Staff will sanitize between every guest.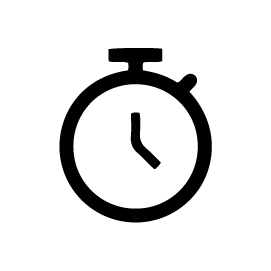 Waiting areas will be closed & we ask all guests to come to their scheduled appointments alone.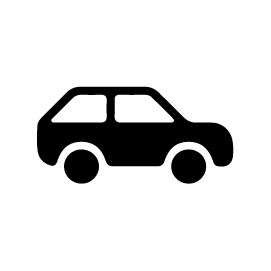 All guests are required to wait in their vehicles. Reception will contact you once your service provider is ready.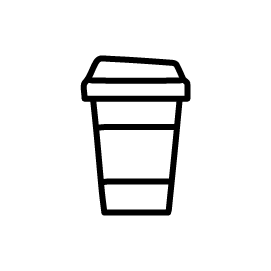 Refreshments and magazines will be unavailable at this time.

Stations, sinks and debit machines will be sanitized after every guest.

Robes and capes will be washed after every use.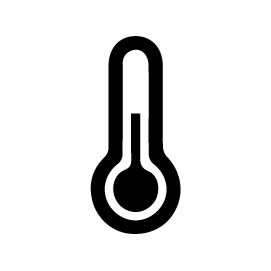 Please cancel your appointment if you or anyone in your household is feeling symptoms. We will do the same.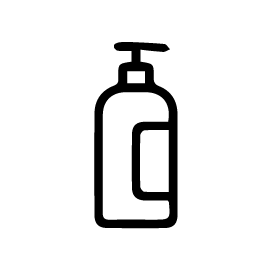 No touch retail policy.